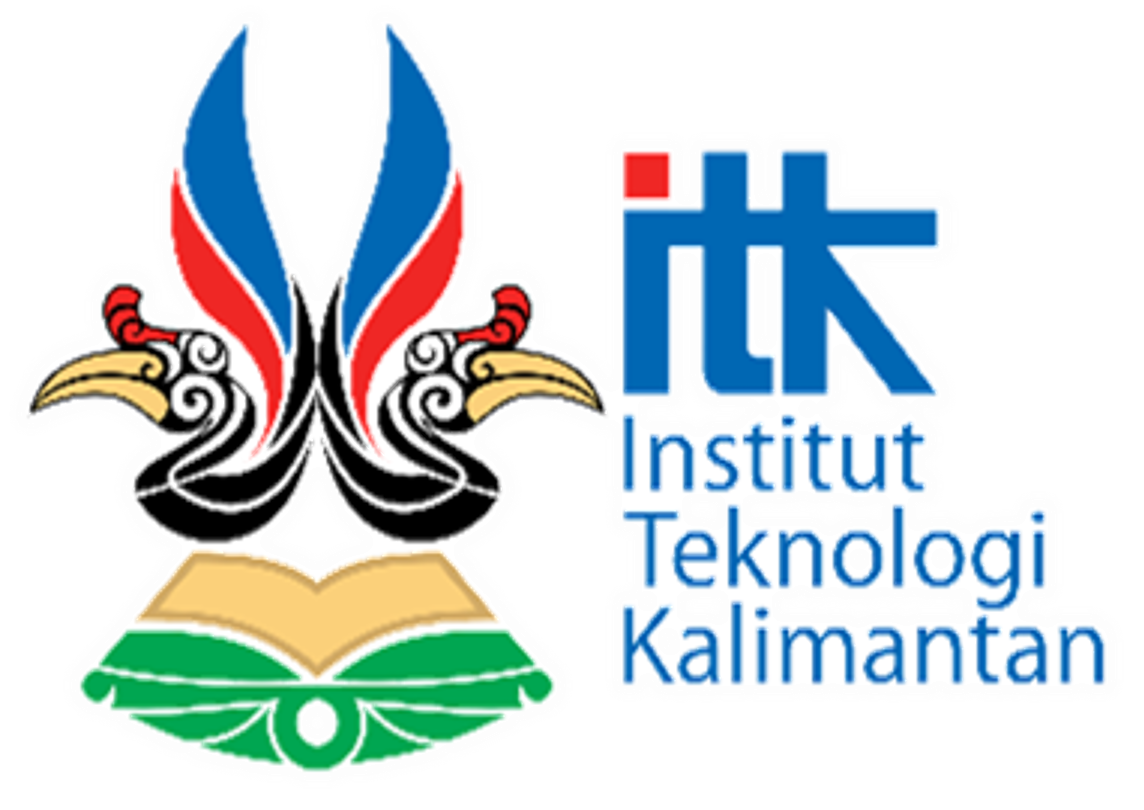 ABOUT BICAME 2022
At present, the world has begun to rise from all the problems faced due to the Covid-19 pandemic. Investment in research innovation to achieve sustainable development goals (SDGs) and empower people is a major strategy for recovering from a pandemic. For this, we need to promote innovative sustainable technologies and ensure equal and universal access to information and financial markets. Therefore, Institut Teknologi Kalimantan (ITK) presents the 4th Borneo International Conference (BICAME 2022) with the theme Accelerating Innovation in Research for Achieving Sustainable Development Goals (SDGs) in the Post Pandemic Era and offers a variety of topics to be discussed.
Exhibitions and presentations will run in parallel with the conference. By cooperating with several university partners both from within and outside the country, it is hoped that this activity will be successful so that a lively and quality scientific discussion atmosphere can support the achievement of the conference's goals. A number of keynote speakers (keynote speakers, plenary speakers, and invited speakers) will be presented from government, academics, researchers, and industry in the hope that they can complement each other and provide insight according to their respective fields in an effort to accelerate research and technology innovation in the post pandemic era. Furthermore, this conference aims to improve the quality and quantity of scientific publications as well as to become an ideal platform among participants to exchange new concepts and latest discoveries around the world, providing a foundation for future collaborative relations between research and industrial relations.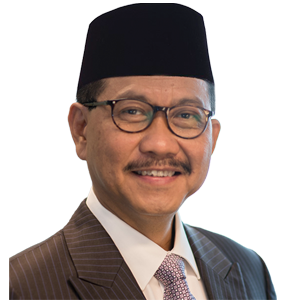 Bambang Susantono, Ph.D. *
Head of Badan Otorita Ibu Kota Nusantara (IKN), Indonesia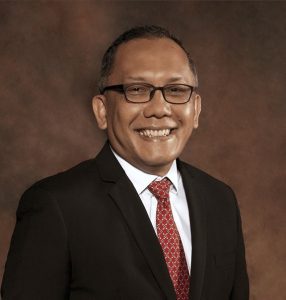 Dr. Laksana Tri Handoko
Head of BRIN, Indonesia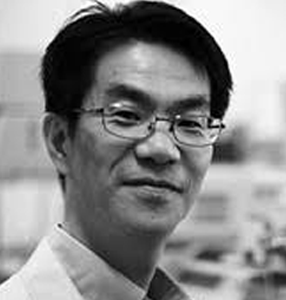 Prof. Dr. Masato Tominaga
Saga University, Japan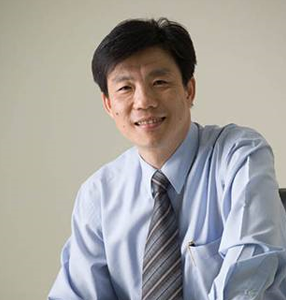 Prof. Hong-Tzer Yang, Ph.D.
National Cheng Kung University, Taiwan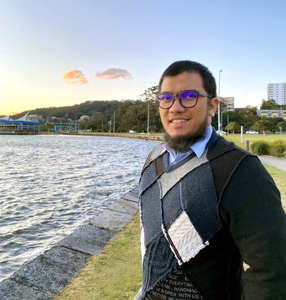 Dr. Teuku Aulia Geumpana
Univ. of Newcastle, Australia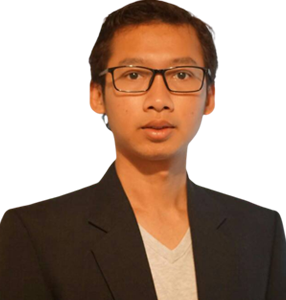 Dr.Eng. Ardiansyah Fauzi, S.T., M.T., M.Eng.
Kalimantan Institute of Technology, Indonesia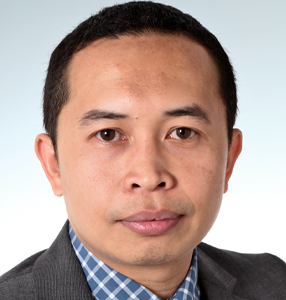 Andi Idhil Ismail, Ph.D
Kalimantan Institute of Technology, Indonesia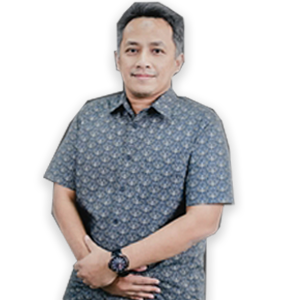 Assoc. Prof. Dr. Shariff Che Ibrahim
Univeriti Teknologi Mara Malaysia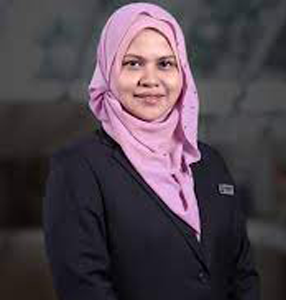 Assoc. Prof. Dr. Juhana Jaafar
Universiti Teknologi Malaysia
August 5, 2022  August 20, 2022
Deadline for Abstract Submission
August 23, 2022 August 29, 2022
Notification of Abstract Acceptance
September 17, 2022 September 23, 2022
Deadline for Full Paper Submission
October 1, 2022 October 7, 2022
Notification of Full Paper Acceptance 
Conference Event Countdown